Compliance and Pollution Prevention
SpecPro ensures compliance and pollution prevention through our proven and mature processes, providing prompt federal reporting, environmental planning, and budgeting. Task Areas Include:
Management of Air Quality Programs
Management of Water Westaway Programs
Toxic Material Program Management
Abatement Support
Obtaining and Maintaining ECAMP/ECAS Permits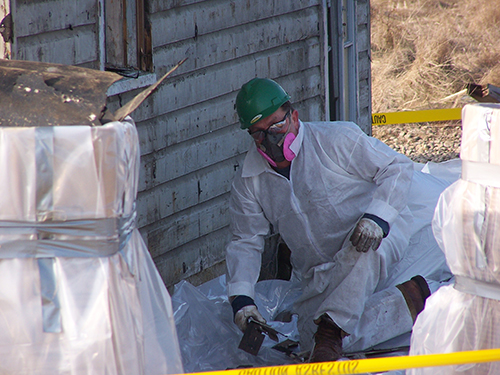 Restoration and Remediation
SpecPro has over 25 years' experience in the Environmental Maintenance industry serving many U.S. Government and commercial customers. Our capabilities include:
Facility Deconstruction
Landfill Monitoring and Maintenance
Well Water Monitoring and Maintenance
Remediation Investigations
Contamination and Site Assessments
Feasibility Studies and Reports
Site Closure Support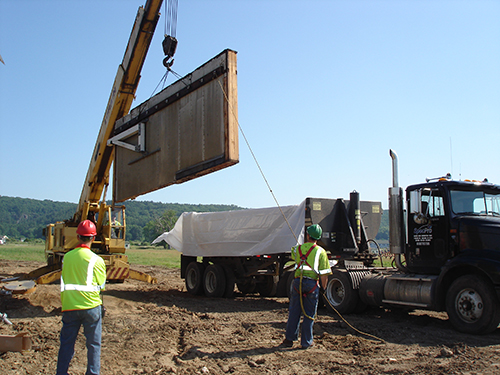 Natural and Cultural Resource Management
SpecPro's expertise provides our customers the foundation in environmental conservation practices and planning for the sustainment of those practices. We provide the following services:
Natural and Cultural Resource Program Management
Conduct Endangered Species Inventories
Develop Species Protection Management Plans
Habitat Restoration
NEPA Documentation
Geotechnical Surveys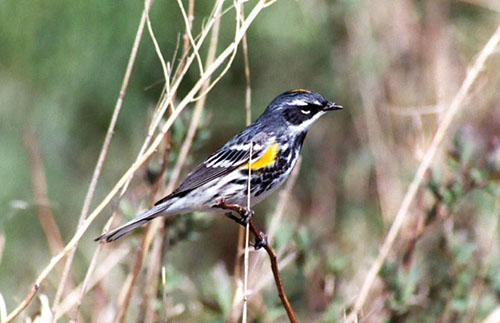 A Bristol Bay Native Corporation Company
© 2019 SpecPro Inc. All rights reserved.