SpecPro, Inc. is a small disadvantaged Alaska Native Corporation (ANC) specializing in technical, environmental, and test and evaluation services. With over 30 years of professional experience, SpecPro is proud to serve the government and industry in these disciplines. Our goal is to always maintain positive customer and community relations while emphasizing the "SpecPro advantage".
Our Vision
To be recognized for excellence in quality, product, and service by our shareholders, employees, and customers.
Our Mission
To sustain the shareholder's Native way of life; provide a rewarding, challenging, and safe environment for our employees; and exceed all customer expectations.
SpecPro is a subsidiary of Bristol Bay Native Corporation, an Alaska Native Corporation with operations in government services, construction, industrial services, and tourism.
To learn more about Bristol Bay Native Corporation, visit bbnc.net.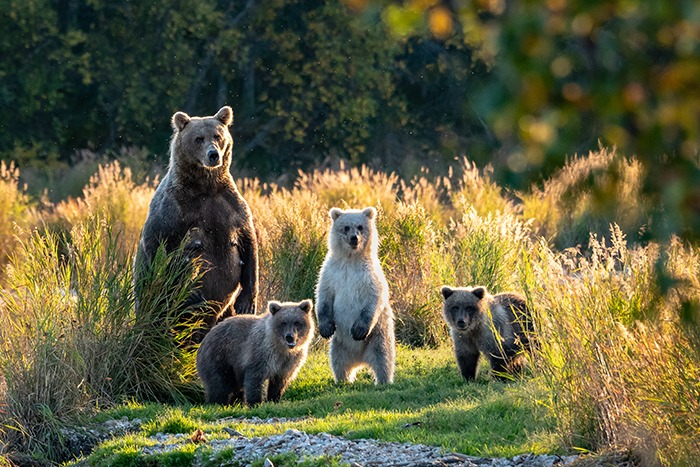 A Bristol Bay Native Corporation Company
© 2019 SpecPro Inc. All rights reserved.