SPECPRO INC
Specialized Professionals for all your Business Needs

Career Opportunities


COVID-19 UPDATE from Quantum Health



SpecPro provides experienced professional, technical, logistics, and database management services in multiple locations.
As stewards of the well being of the only planet we call home; SpecPro is dedicated to the sustainment of a stable environment.
SpecPro provides our customers with a complete array of Information Technology and Information Management services.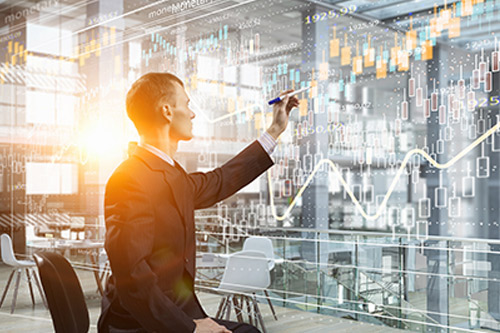 The SpecPro Advantage
Learn about the advantages of working with SpecPro
Contact Us

1826 N Loop 1604 W, Suite 350D San Antonio, TX 78248  |  (210) 494-4282



A Bristol Bay Native Corporation Company
© 2019 SpecPro Inc. All rights reserved.